Driving innovation for a clean future
Nanotechnology-based solutions for effective and sustainable in-situ aquifer and groundwater remediation.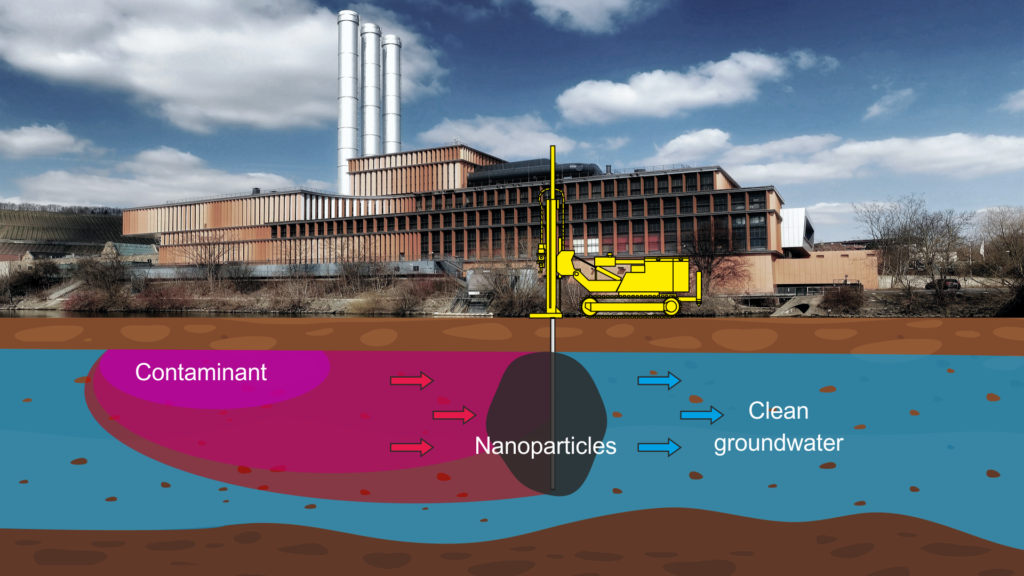 A cutting-edge approach for in-situ aquifer remediation: it exploits the subsurface injection of reactive micromaterials or nanomaterials to induce the degradation or immobilization of recalcitrant contaminants, such as chlorinated solvents, pesticides and heavy metals
A revolutionary journey towards the future of nanoremediation…
Our mission is to renovate the concept of nanoremediation, bringing this promising technology to the next level.
Discover here our advanced tools and innovative approaches.
Let's work together to make the world a cleaner and safer place
Do you want to know more about groundwater nanoremediation? Are you interested in a collaboration in the field of research and development?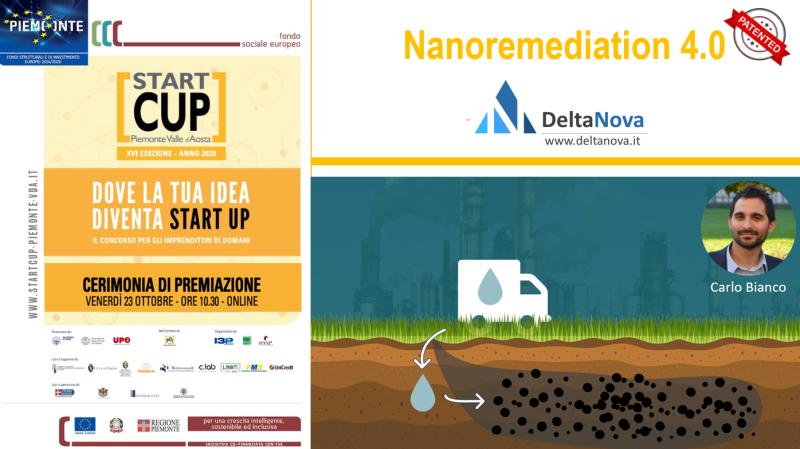 La nostra rivoluzione nel campo delle bonifiche, la Nanoremediation 4.0, è stata premiata tra i migliori progetti alla finale di #StartCupPiemonteVDA2020. DeltaNova è stata inoltre selezionata tra 110 società per…